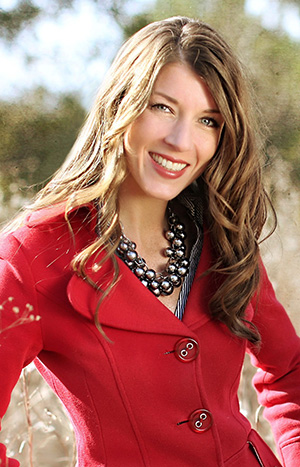 Sohailla is a registered dietitian, ACE-certified fitness pro, author and national speaker. Whether she's writing, presenting at conventions around the country, teaching aerobics classes, developing wellness programs, or consulting nutrition clients, Sohailla loves to motivate people to be their best. She is passionate about keeping her wellness message balanced and fun, knowing that after the hype of the fads fade, people simply need practical steps to build a healthy foundation that will last.
Sohailla is the Founder of Best Body Nutrition & Fitness – directing the Best Body Countdown and training facilitators to run her program around the US. To help you reach Your Best Body, she has recently published her Cookbook & Menu Plan to go along with her Countdown to Your Best Body Success Journal. She and her husband of 19 years also direct a busy household of three young world-changers in Evans, Georgia.
Sohailla is the winner of the prestigious 2016 Presenter of the Year award for SCW Fitness. Click to learn more from a recent Augusta Family Magazine interview.
(Click here to get real with Sohailla.)
See Sohailla in Action:
Meet Sohailla's Family
Meet the Best Body Team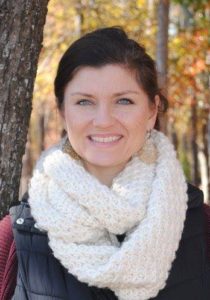 I'm Bianca. The Best Body team is a great fit for me because I love helping people reach their goals and seeing their excitement along the journey as their lives change for the better – both inside and out. I have been married almost 15 years and I have a degree in Public Relations from Berry College, which I use regularly at home navigating the adventures of being mom to three boys (ages 9 to 4) who I also homeschool part-time. Never a dull moment!
–Favorite Food: mango
–Favorite Exercise: running
–Most Challenging Health Behavior: staying on top of exercising consistently (other than playing ball with my kids)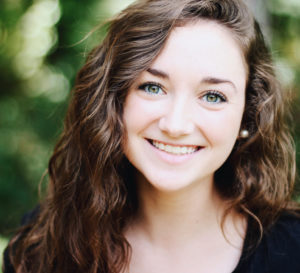 I'm Sarah. I love being a part of this team because the work is dynamic and constantly evolving. I am newly married and have degrees from Mercer University in Communication Studies and Psychology. I am passionate about making a difference, and every day I work for Best Body Nutrition & Fitness, I know we are helping people accomplish real change and live full and happy lives!
–Favorite Food: fruit
–Favorite Exercise: crunches
–Most Challenging Health Behavior: motivating myself to try new things in the gym